>
Pearl Masters Maple MCX Tom 7x8 Orange Sparkle Fade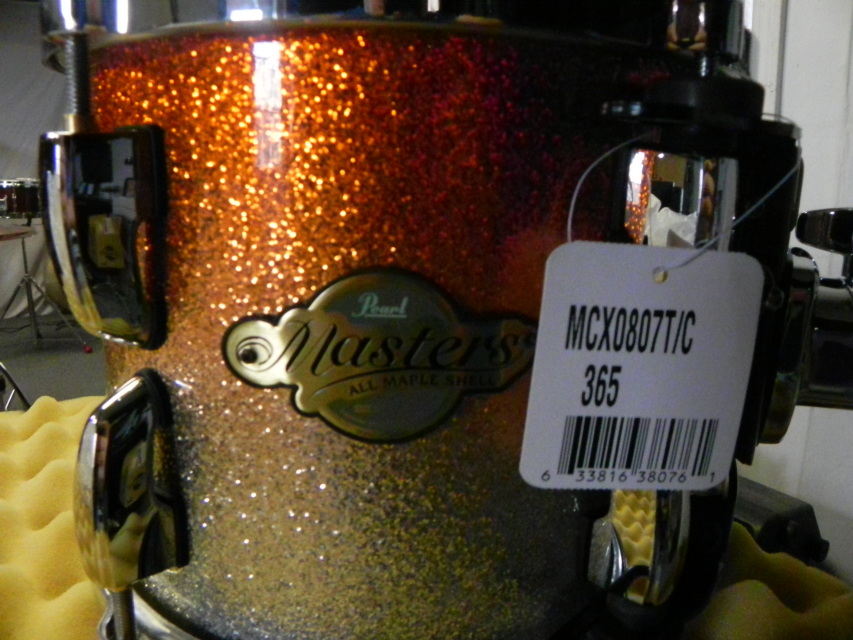 Pearl Masters Maple MCX Tom 7x8 Orange Sparkle Fade
SKU:
$490.00
$199.00
$199.00
Unavailable
Items sold to CT residents will be charged 6.35% CT Sales Tax
Items sold to out of state residents no CT Sales Tax

FREE SHIPPING
FREE Local Pick-up

EvenPly-Six Shell: This premium, six layer North American Maple shell incorporates reduced-thickness, cross-laminated plies. This 28% thinner shell produces the tonal purity and increased resonance of Pearl's legendary Masters MMX, while projecting with the vibrant power of the thicker MRX series.

SST
Pearl's Superior Shell Technology utilizes a proprietary technique for achieving the ultimate air chamber. It begins with select woods chosen for their unique acoustic attributes, milled to precise thickness with overlapping scarf joint seams, for a perfect air-tight fit. The wood plies are saturated with Pearl's proprietary "AcoustiGlue" that permeates every pore and dries to the exact consistency of the wood for optimum resonance. Finally, the plies are formed in high-temperature molds with 1000 PSI of hydraulic pressure to produce perfect drum shells that exhibit superior tone, optimal resonance and extreme strength.